Isbua - A gathering point in the sea gap
ISBUA is located right on the waterfront in beautiful Church Harbour, surrounded by striking and distinctive nature. The nature helps to create a very special atmosphere. With local ingredients, an unpretentious atmosphere and a service with a twinkle in the eye, we want to create a gathering place for guests with long and short journeys behind them, as well as permanent residents of Hidra. We have created a menu that will take you through the day's needs; whether this is a quick coffee on the pier with good friends, an informal lunch, or a good dinner with loved ones on the shore. With us, everyone is welcome!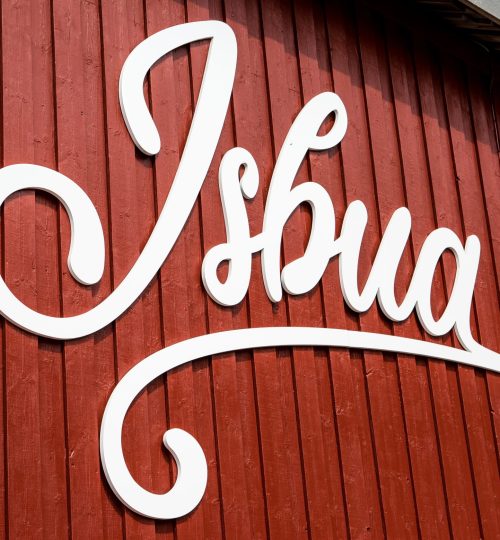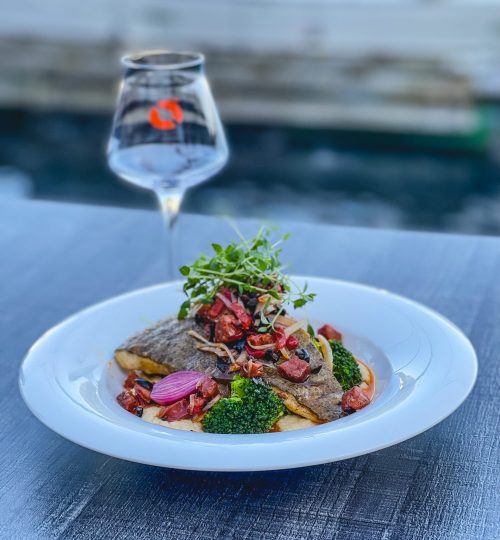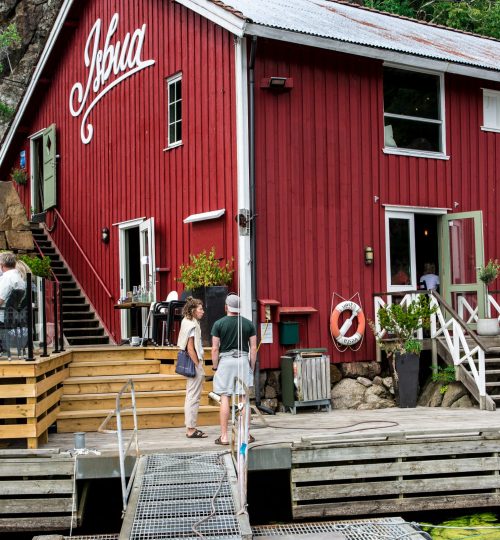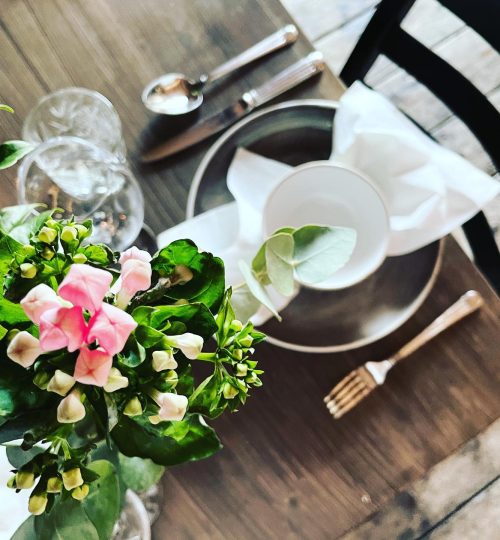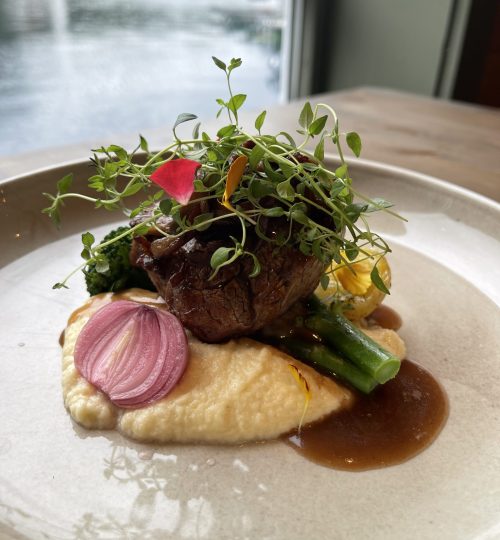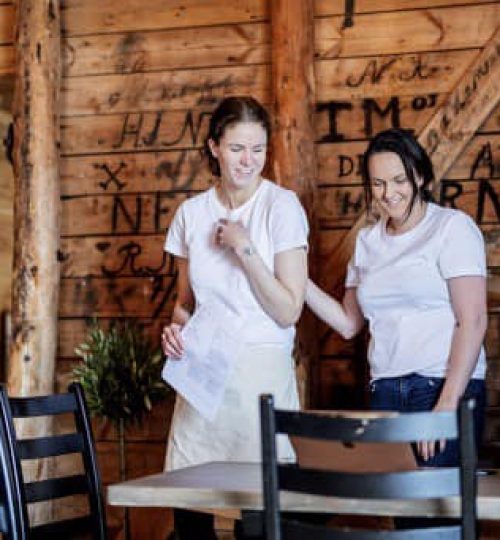 The shop in Rasvåg
The shop in Rasvåg is the heart of an absolutely beautiful harbor. Here you will find a large selection of groceries, hardware and gasoline for cars and boats. We also have a unique little café at Bakrommet, which offers cold and hot dishes, beer and wine. Whether you come by car or boat, a visit is definitely recommended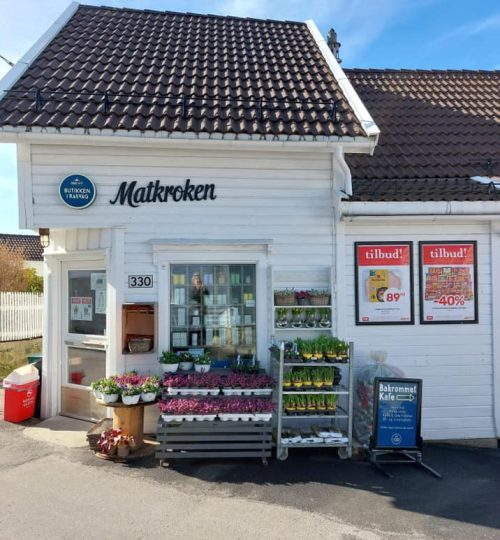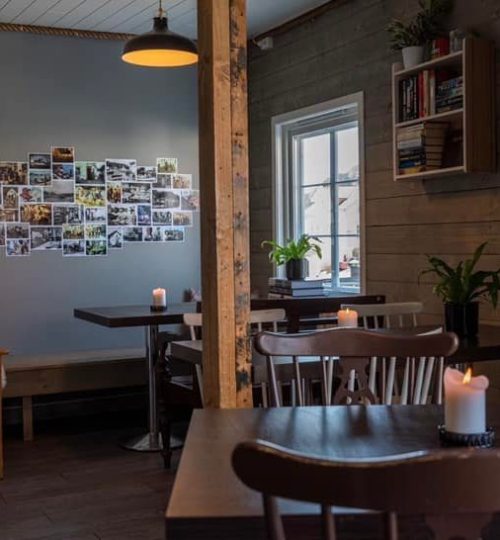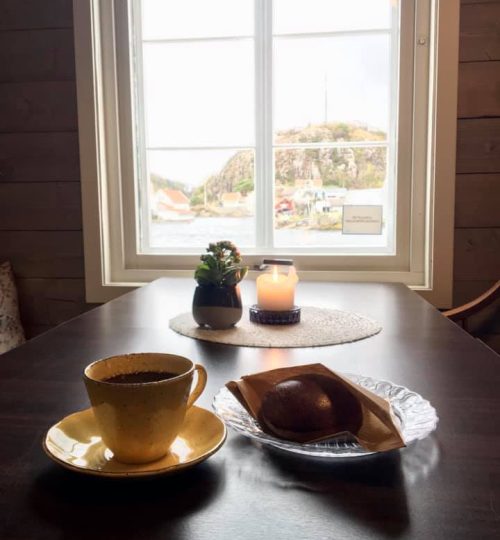 Matkroken R B Nilsen
On the way down the hill to Kirkehamn, the first thing you come to is Matkroken. This is a convenience store with a unique history. In the past, the store has provided everything from lobster export, herring salting and served as a shrimp reception and fish reception. But after World War II, the focus has been on grocery shopping. About 5 years ago, the brothers Arild and Ove took over the operation of the store, and these are then the 5th generation to operate. The broad history has probably helped to create the gathering place the store is today. Matkroken has a wide selection of basic goods and the friendly staff will help you with whatever you need. During the summer season, you can also dock by boat at the very end of the harbor.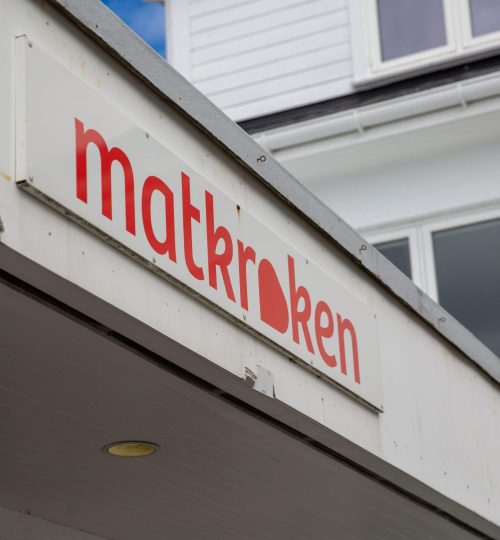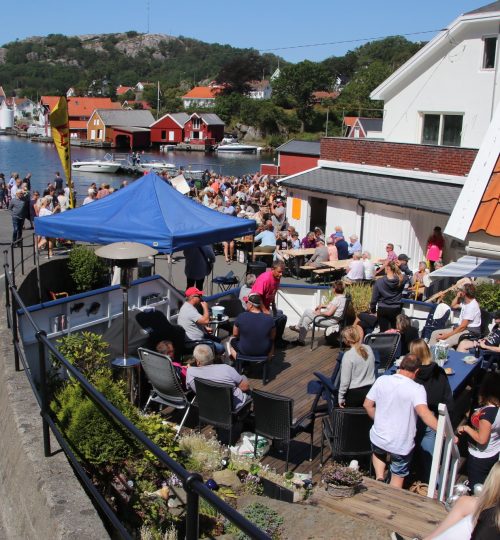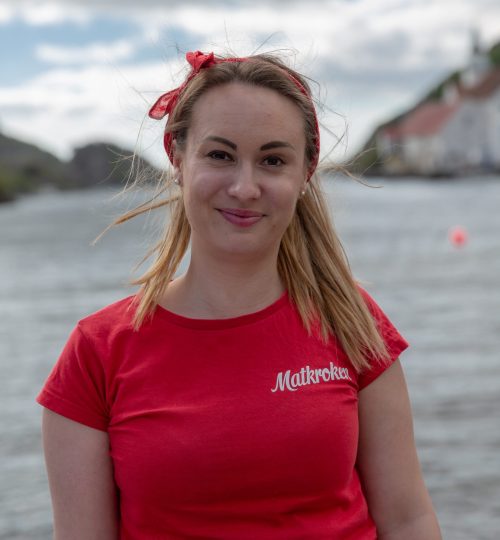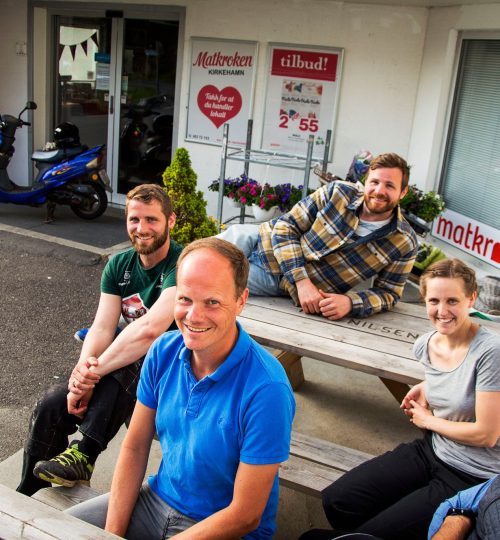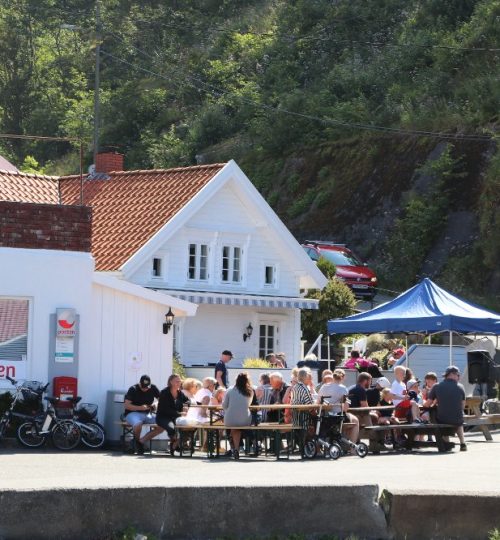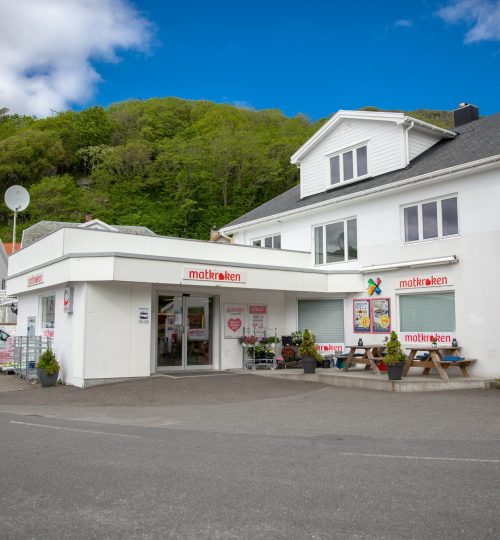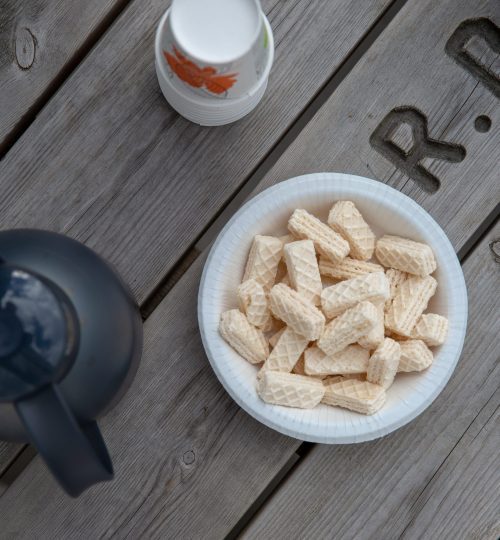 House of the Lady
Fruenes Hus is a popular gift and interior design shop in Kirkehamn. The shop is open every Saturday throughout the year, as well as extended opening hours in the summer and before Christmas. The ladies serve coffee and pastries all year round.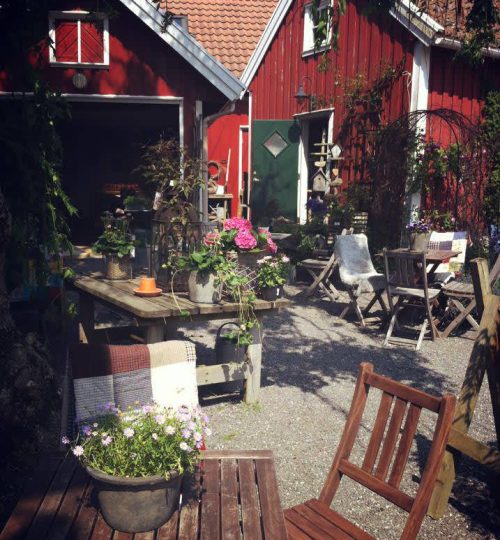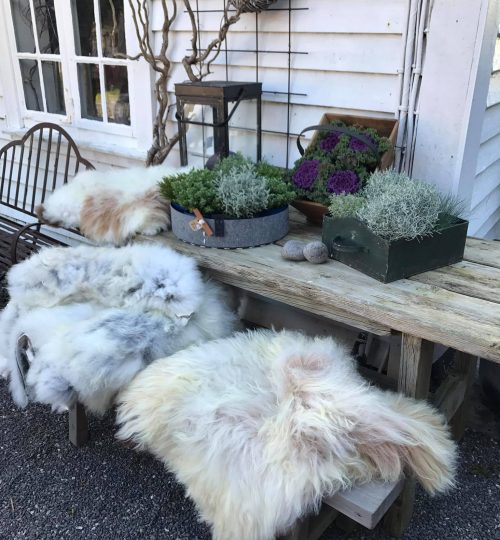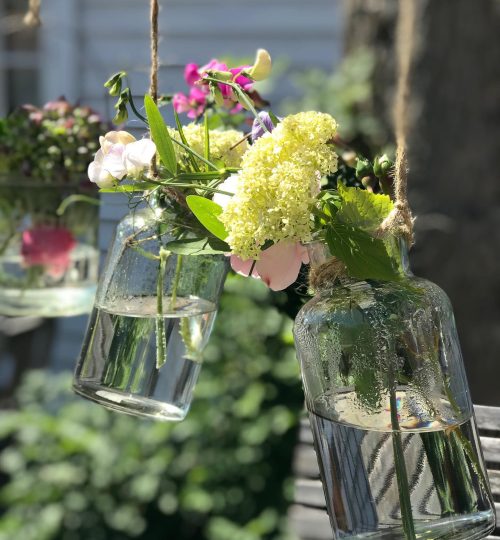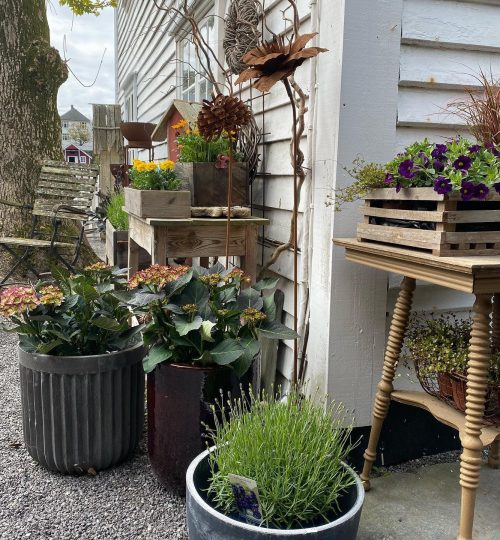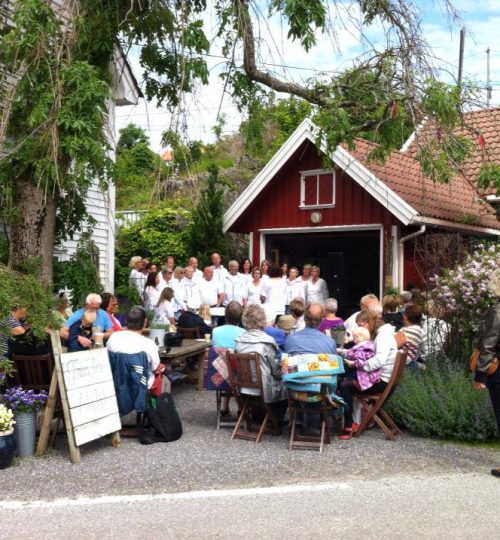 Hidra Fish reception
Hidra fish reception is one of the island's great prides. Among other things, the reception center slaughters turbot every Thursday, and has shrimp and crab boats that deliver almost weekly. In addition to net boats that deliver different treasures from the sea according to the season. They have a close collaboration with Domstein in Kristiansand and Stavanger, which allows them to deliver almost anything you want. Hidra Fiskemottak is a proud supplier to virtually all local shops and restaurants. The reception also has its own outlet that is open by appointment. Give the fish reception a call and they will be happy to help you