Explore the island's unique accommodation
Check into the charming Kongshamn Gjestgiveri and enjoy its modern yet historic charm. Rent a summer house right on the waterfront or an apartment with a sea view. Or how about a more unique option, like glamping, small cabins or a view? Maybe you're the king of the campsite? Find inspiration for your accommodation on Hidra here.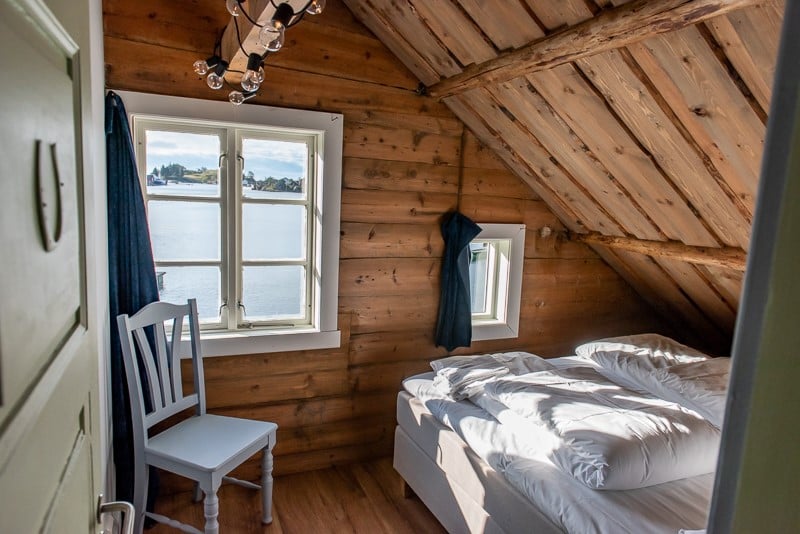 Kongshamn Gjestegiveri
The guest house is the perfect retreat if you want to stop, unpack your everyday life and be pampered in a fairytale setting, filled with picturesque stories and the magic of nature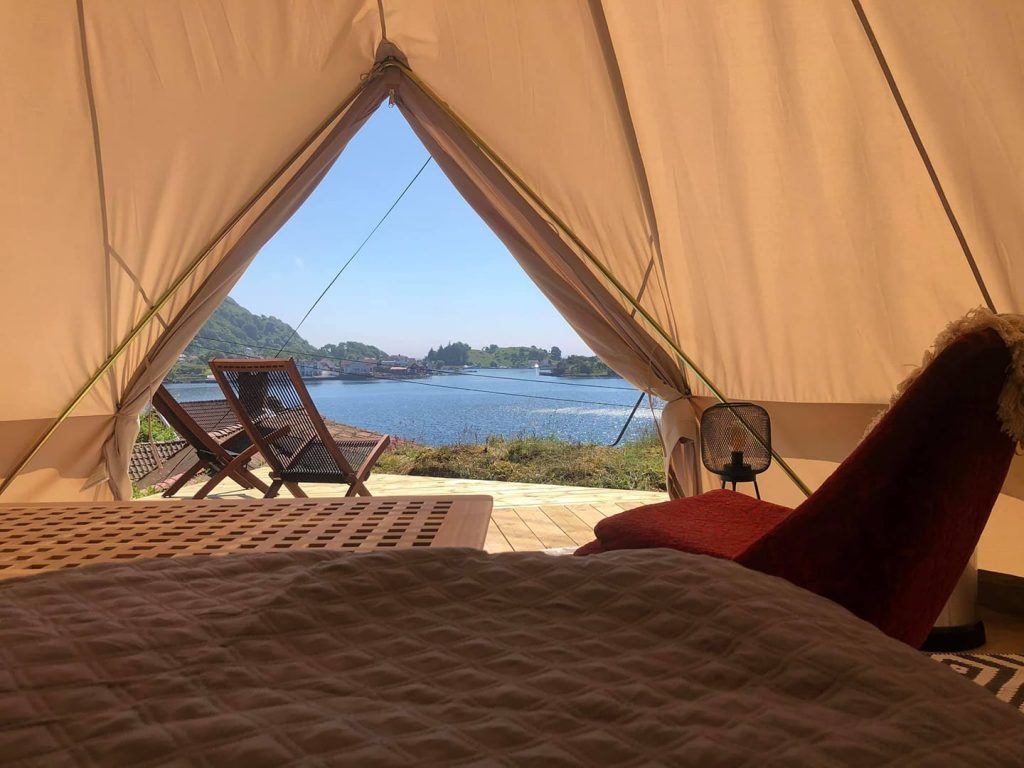 Glamping in Kongshavn
A unique accommodation offer where you get in touch with nature without losing comfort and quality of sleep.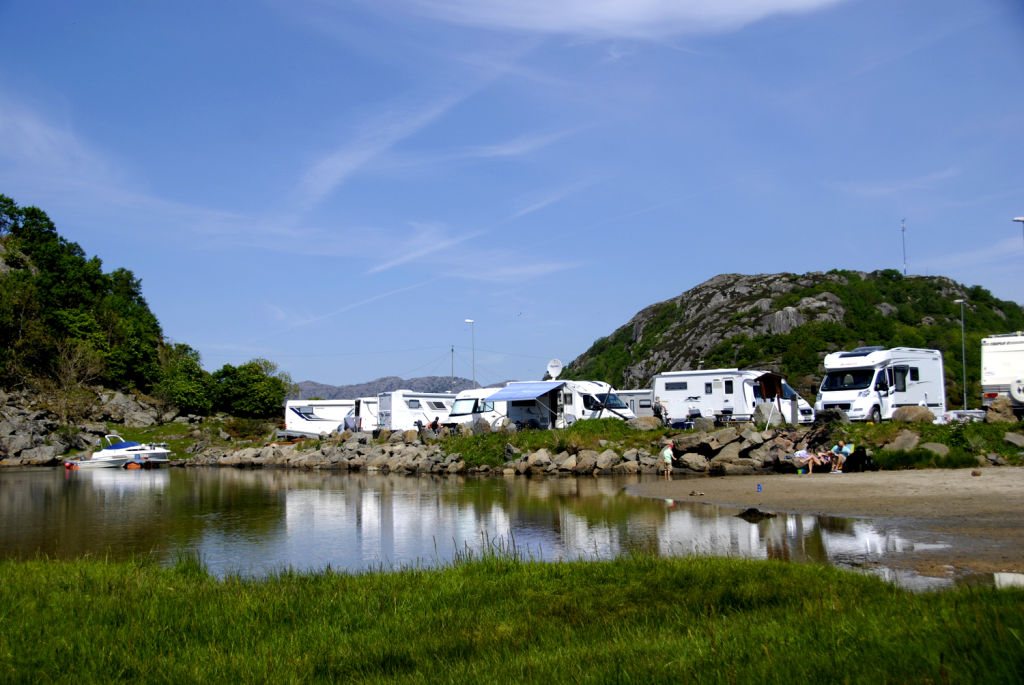 Motorhome camping in Fiskerihavna
In Fiskerihavna in Kirkehamn there are facilities for motorhomes. There is a good range of services here, as well as electricity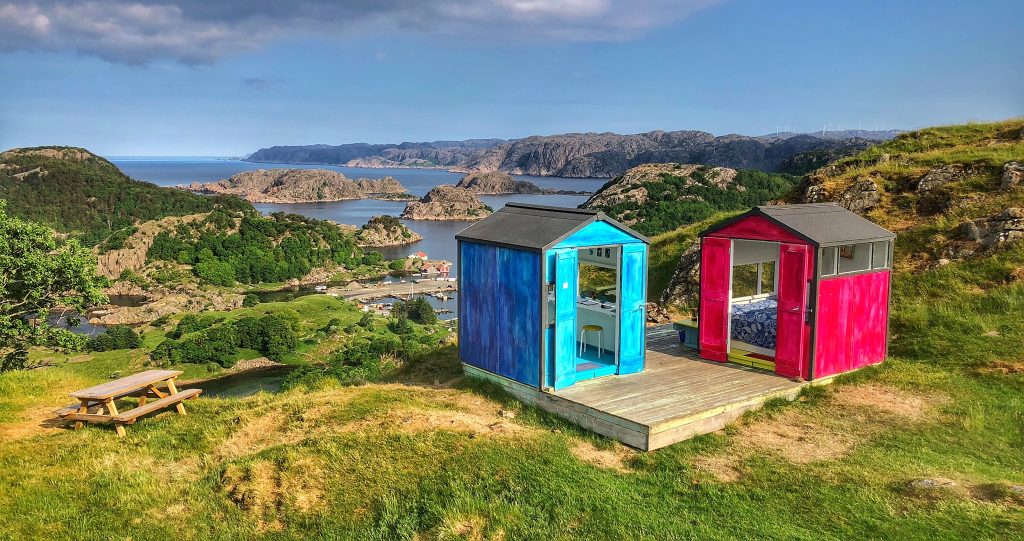 Small cabins
Welcome to accommodation in "Nyperosa" You can look forward to a different kind of accommodation with a great view of the sea.
You can look forward to a spectacular stay with a great view of the sea. The design of the shelter makes you feel close to the earth, the sky, the majestic sea and the archipelago, while all the small holes create a constantly changing light. Feel free to bring slippers or indoor shoes.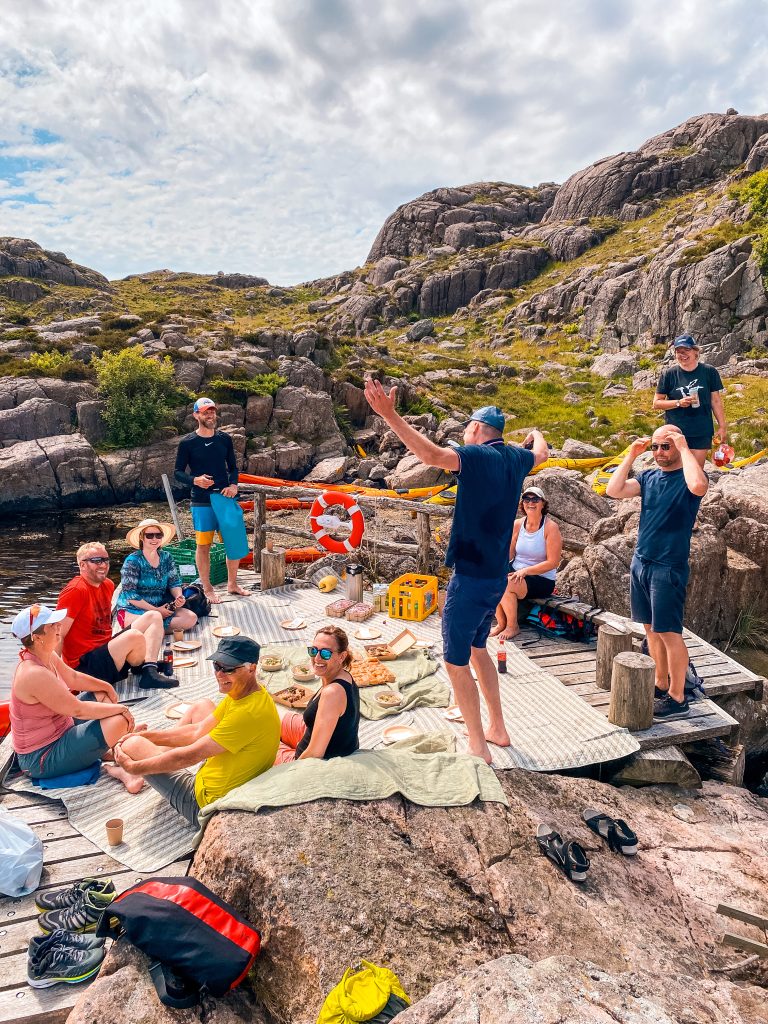 Do you travel in larger groups?
Larger groups, as well as companies and private parties can also book tailor-made packages with accommodation, experiences and of course food and drinks. We help you put together your dream trip to beautiful Hidra.