Captivating coastal culture and dramatic stories. A wealth of hidden treasures both on land and in water. A wealth of unique experiences surrounded by striking scenery. And not least - a friendly, open and warm local population that helps create the depth and authenticity you are about to discover.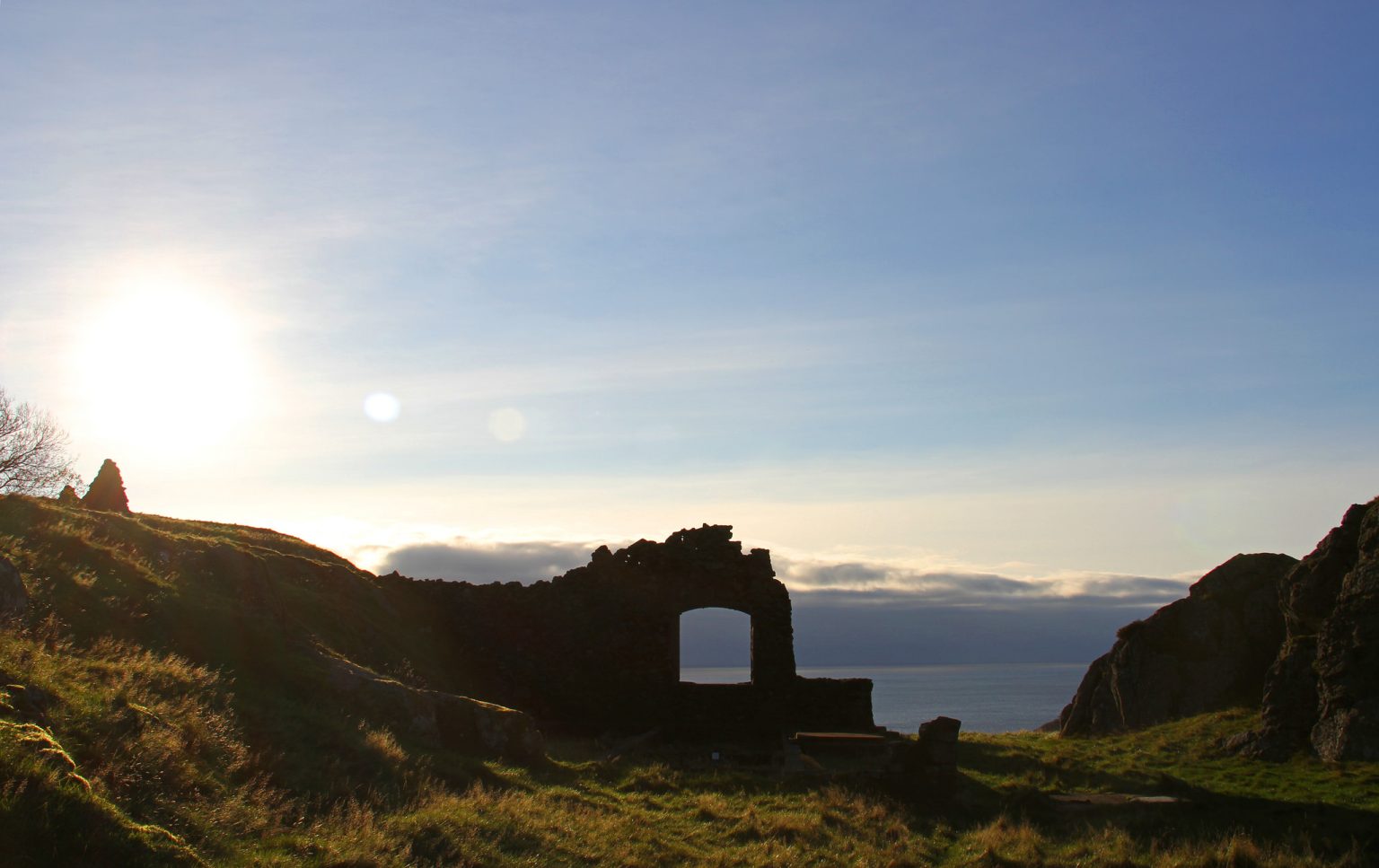 Culture, nature and history at unique Hågåsen
Hågåsen in Kirkehamn on Hidra has many interesting stories that have previously not reached all those who visit this gem every year. The Germans had a lot of activity here during World War II, there was a major battle here during the Napoleonic Wars and optical telegraph has been located at the top of Hågåsen. In addition, Kirkehamn, which can be seen from the top, is full of outport, fishing and sailing ship history.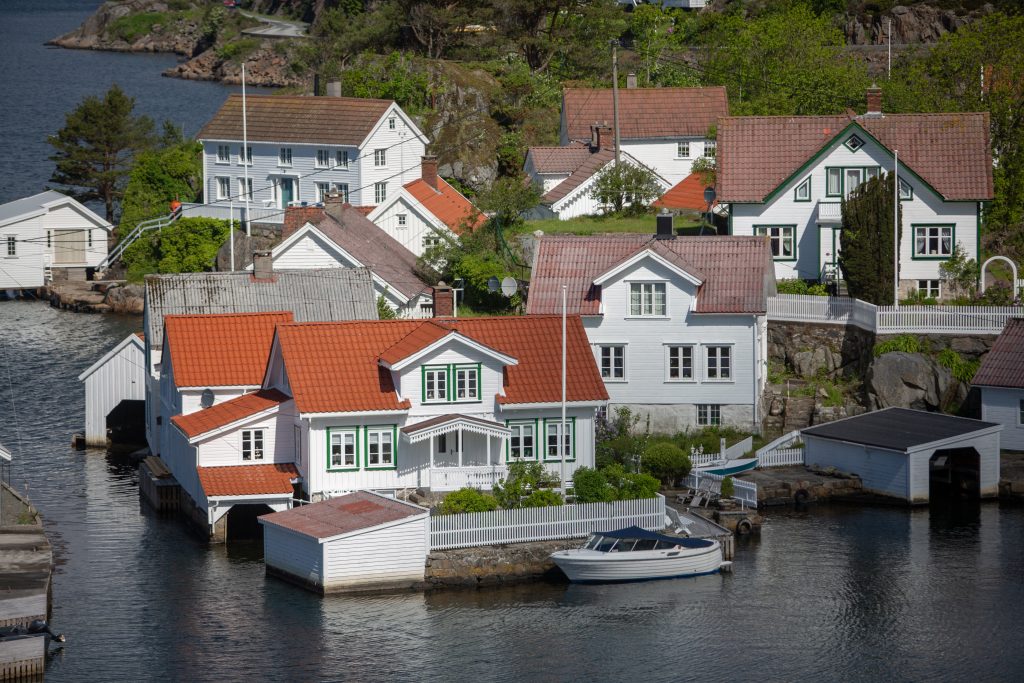 Offshore safari in idyllic Rasvåg
Our local guide will take you through Rasvåg's narrow alleys and streets, past local attractions and an easy hike to Neset. The tour ends with a delicious lunch of local produce on the quayside.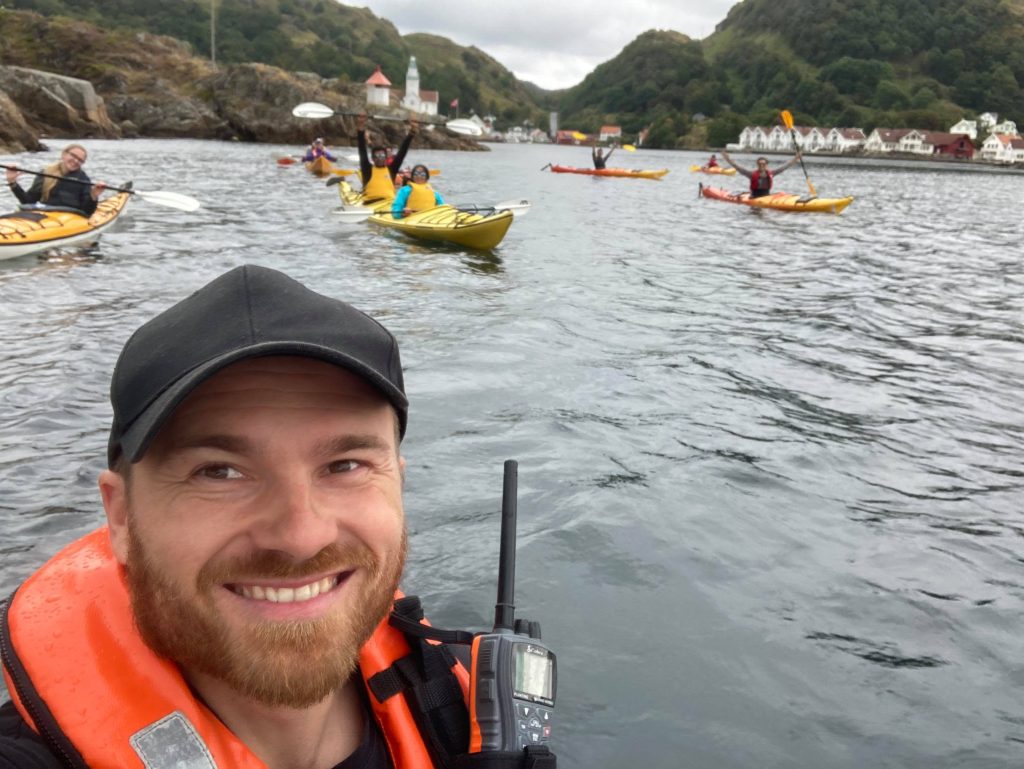 History paddling in beautiful Kirkehavn
Follow our great guide in a silent, self-propelled vessel. Here you not only get to exercise and hear the sound of the sea lapping along the kayak, but also short snippets of history from our beautiful harbor. The fishing industry is a key to Hidra's existence, join us and get to know Kirkehavn better.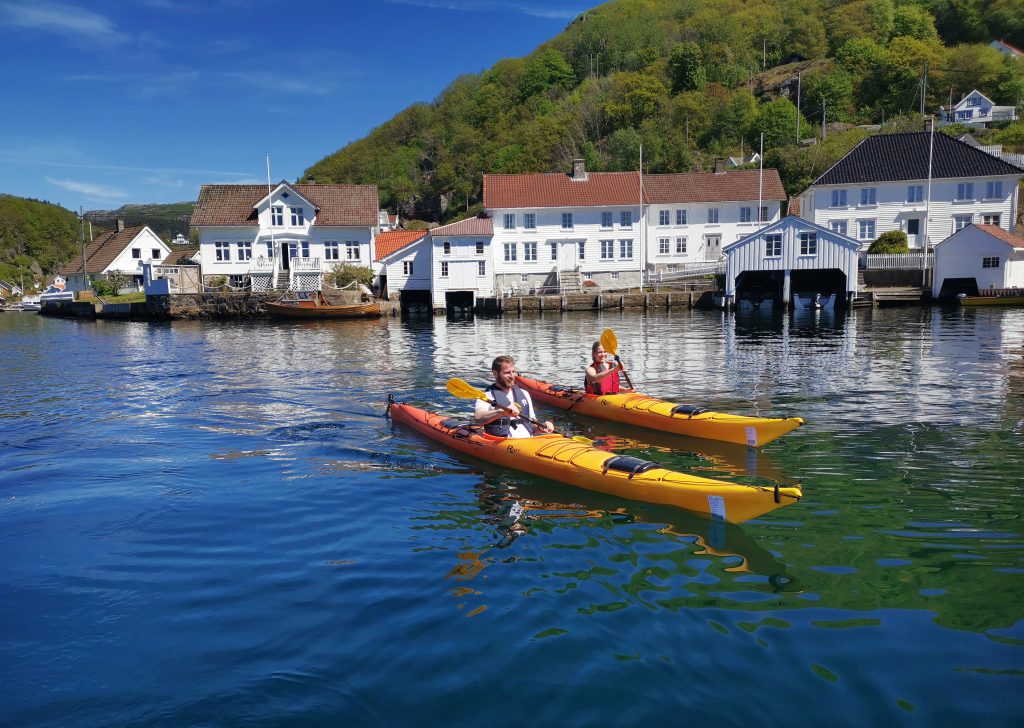 Archipelago paddling in lively Rasvåg
Join a paddle trip in Rasvågen on Hidra, the fjord that divides the island pearl in two. Here you can paddle inshore in calm waters all year round. Sneak through the distinctive Eie Canal that connects Hidrasundet with Rasvågen, and experience the archipelago outside the outport of Rasvåg.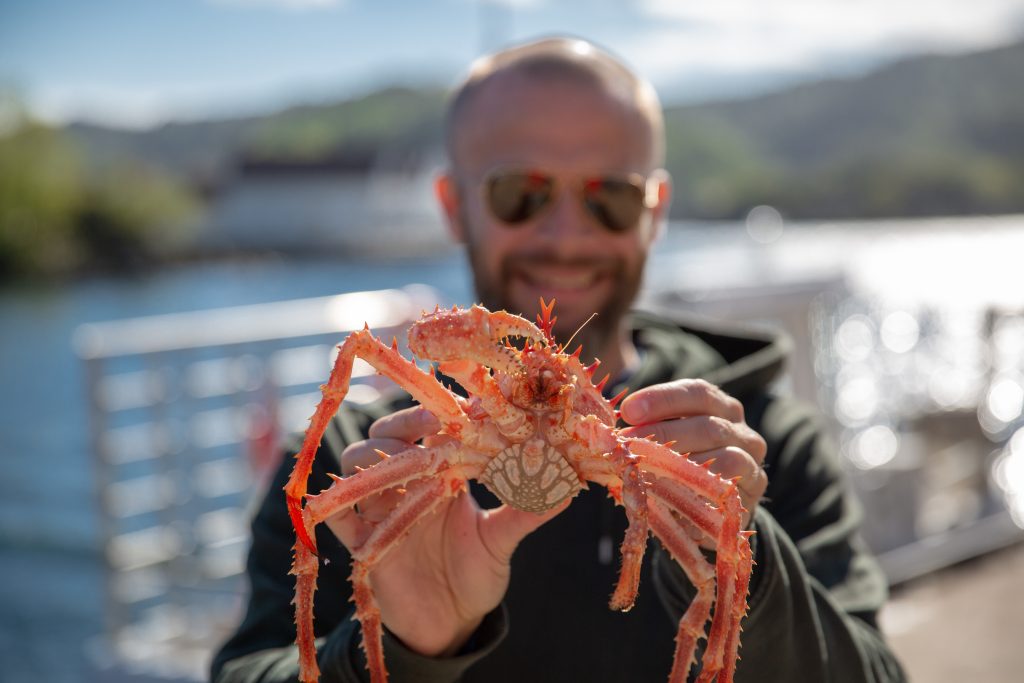 From fjord to table, Hidra
Join us on a quest for marine produce served directly from the sea. Everything from shells, crab, kelp and fish are cooked together in a real setting.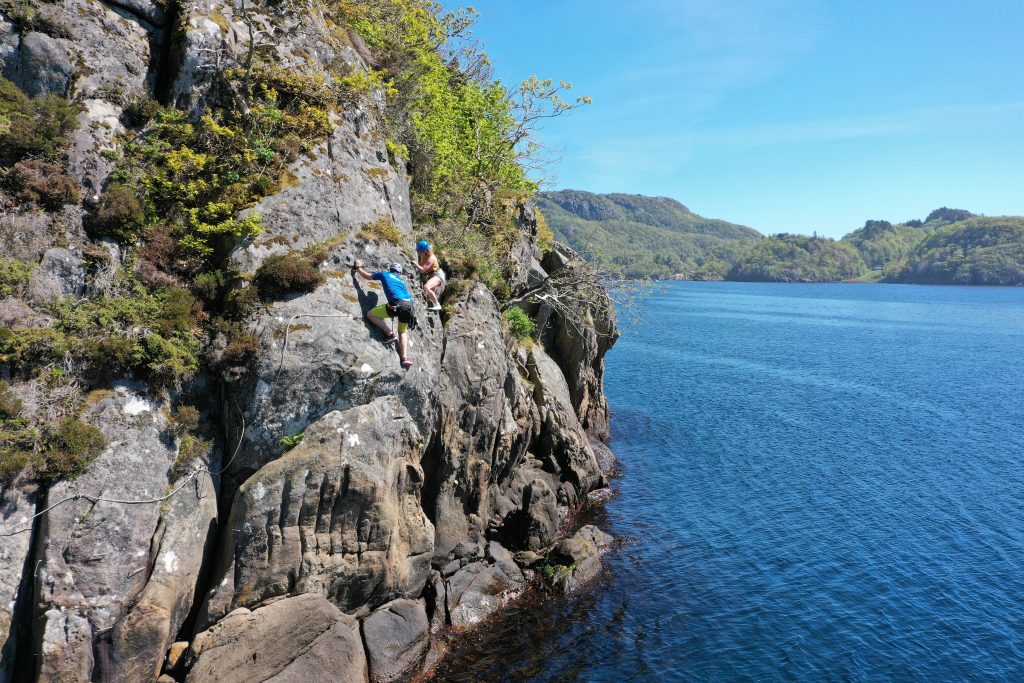 Hidra via ferrata and snorkeling
Over, through and under the sea Experience our beautiful archipelago, become one with the bare mountains, become weightless in the sea and enjoy the sight of what the ocean has to offer below the surface
Do you travel in larger groups?
Larger groups, as well as companies and private parties can also book tailor-made packages with accommodation, experiences and of course food and drinks. We help you put together your dream trip to beautiful Hidra.