Norway's most beautiful island Hidra has everything an island gem should have: wild and beautiful nature, two of Sørlandet's nine outer harbors, a vibrant coastal community with dedicated people, fishing, restaurants, fish farming and small cozy shops. In addition, Hågåsen, with its magnificent views and lots of stories to tell, towers majestically over Kirkehamn.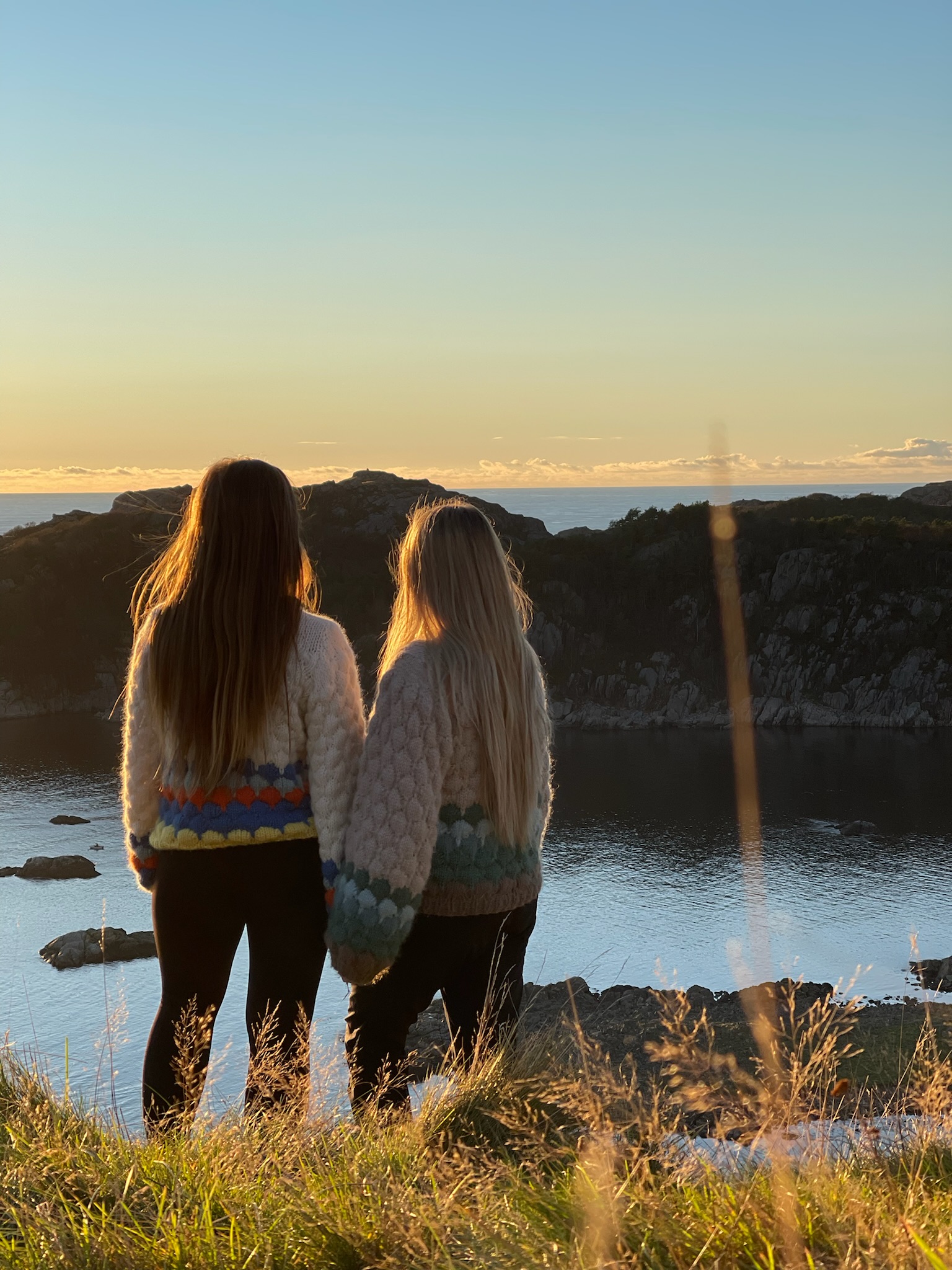 Sørlandsperla Hidra
Southern idyll in western nature. With a vibrant coastal culture and unique hospitality, we welcome everyone to our island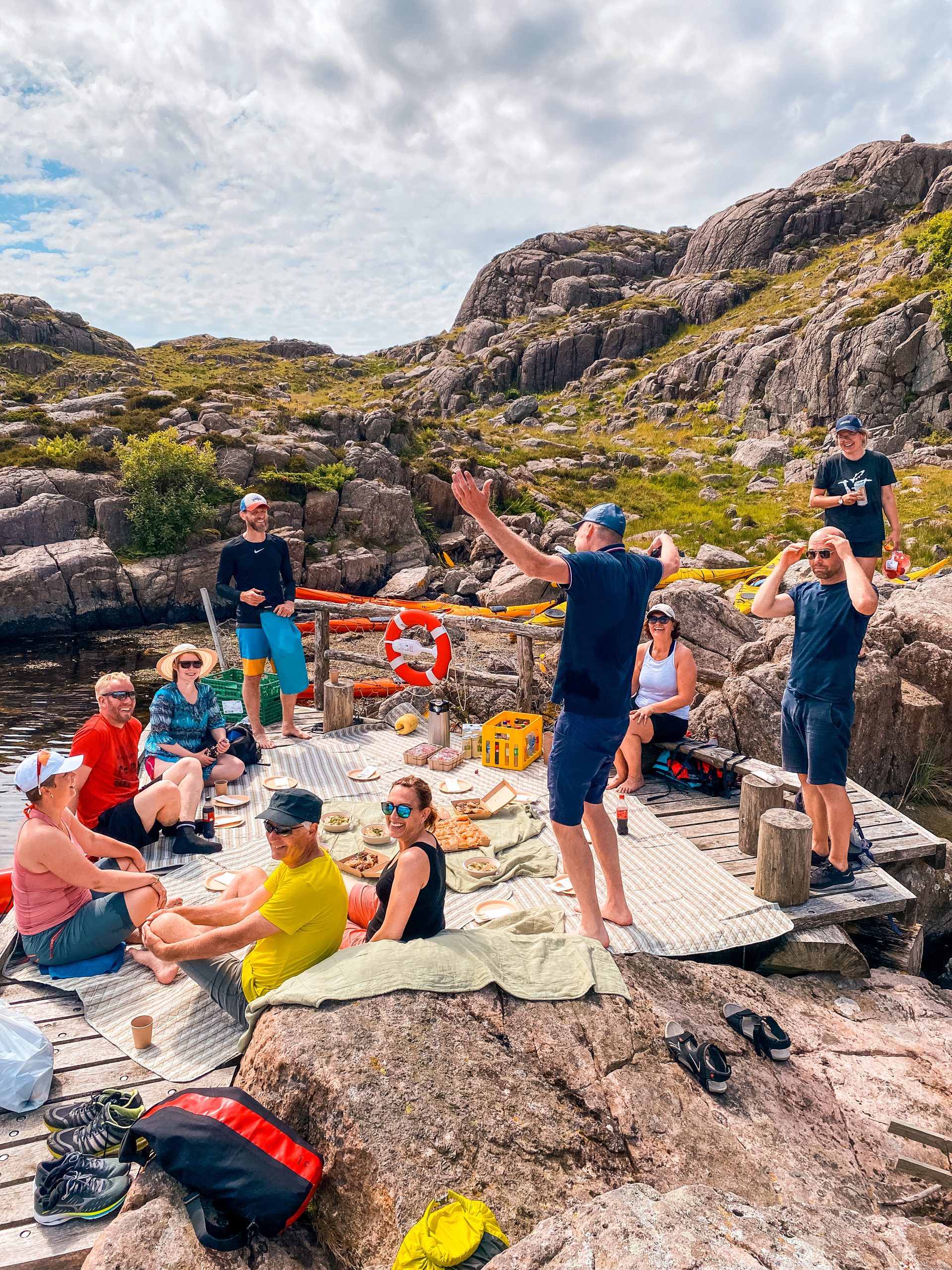 Create memories with us
Locals and local businesses have joined forces to create a full-fledged destination where every need is met and dreams come true
Hågåsen in Kirkehamn on Hidra has many interesting stories that have previously not reached all those who visit this gem every year. The Germans had a lot of activity here during World War II, there was a major battle here during the Napoleonic Wars and an optical telegraph has been placed on top of Hågåsen.